OHIO'S PREMIER commercial & residential PAINTING COMPANY
R.A. Long Painting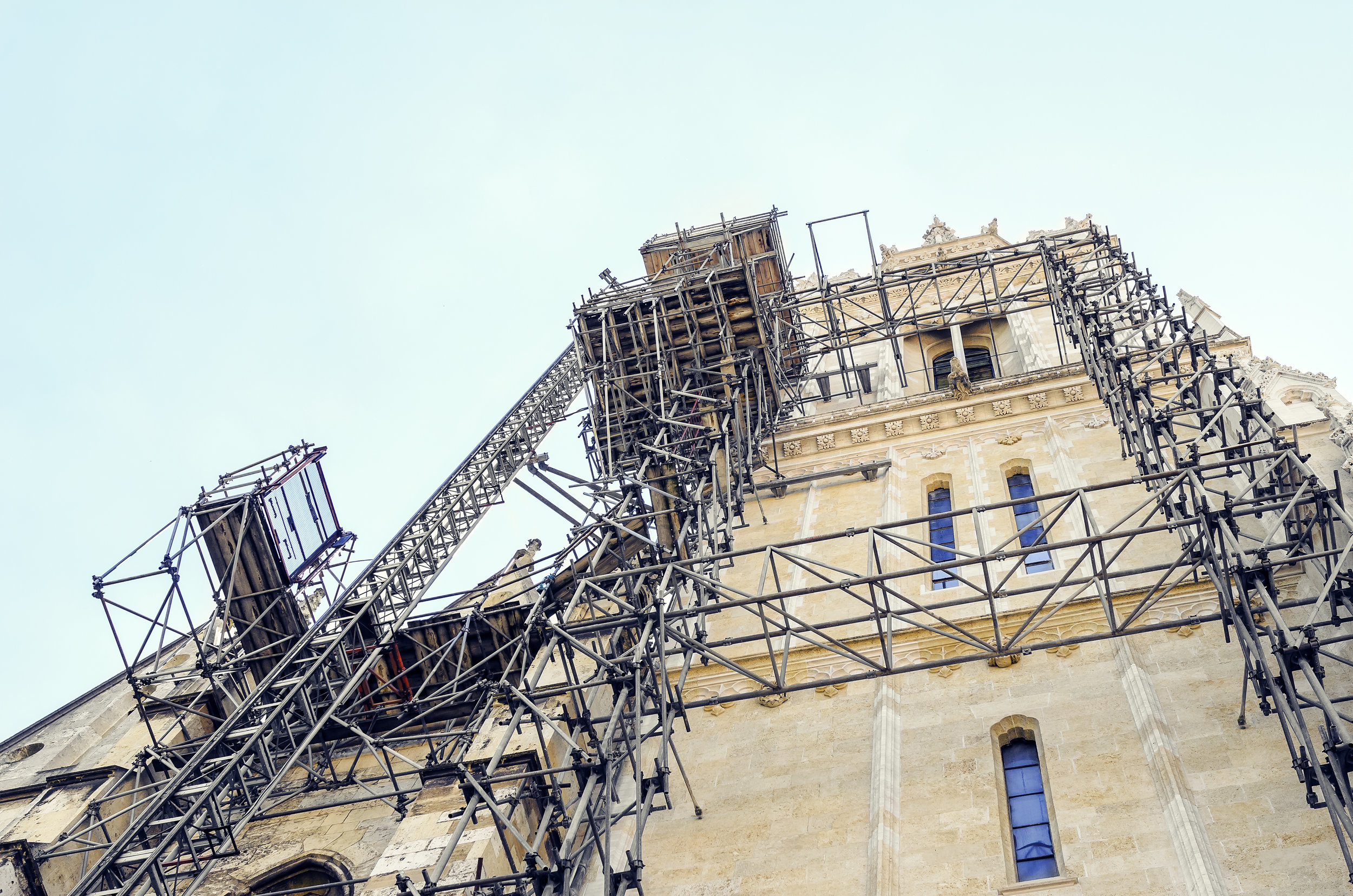 about us
We are a family owned and operated company.
R.A. Long Painting is a licensed bonded and insured general contractor.
Established in 1979, We specialized in historical and liturgical renovation as well as commercial and industrial painting. Our team consist of highly trained and experienced tradesmen and women that include painters, carpenters, plasters and artists. We have done extensive restoration projects from start to finish throughout central Ohio.

estimate request
Free NO Obligation Estimate Request
view our gallery
We promise the highest quality workmanship
Whether your looking for a local house painter or a commercial painter, R.A. Long Painting promises the highest quality workmanship by a professional team along with our friendly staff.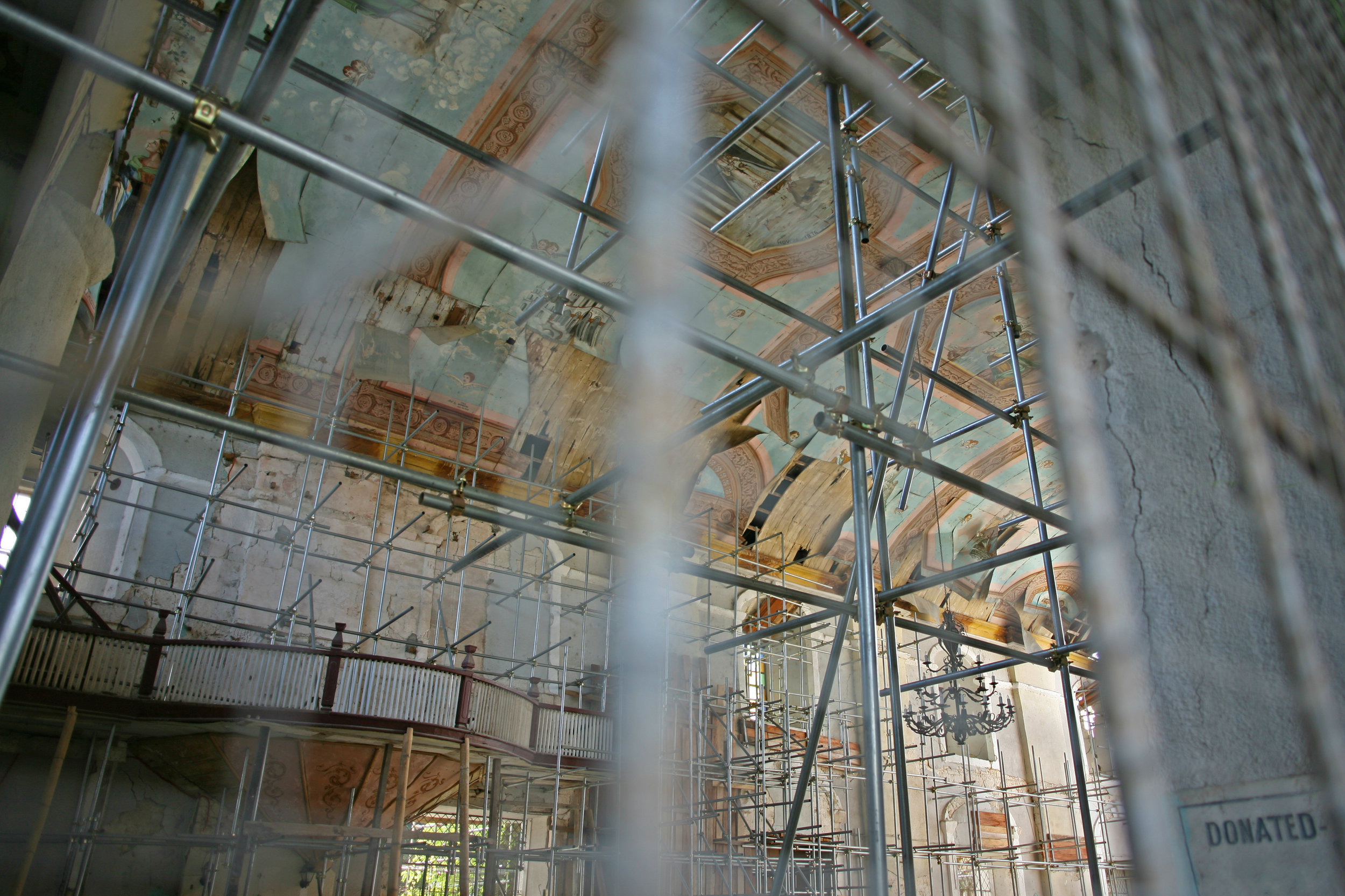 R.A. Long Painting requires the site manager to personally inspect the work with the home owner to assure 100% customer satisfaction.
R.A. Long Painting understands what it takes to complete a project with the highest quality and total customer satisfaction. R.A. Long Painting has been in the commercial side of painting for over 20 years.
Learn More About Our 2-Year Warranty